Late October Arts & Culture Update
---

New exhibitions now on view at Art@KCT
Kelowna Community Theatre is delighted to unveil two new exhibitions as part of the recently launched Art@KCT program. The two exhibitions, Arianne Tubman's Kindred and Patty Leinemann's The Conversation, are now on view until Dec. 25.  In the Rise exhibition space, Arianne Tubman's Kindred takes inspiration from archival photographs of her grandmother. By replicating the colours, composition and character of these portraits, Tubman examines generational change and her relationship with place. The original images showcase her grandmother's life in Saskatchewan and the trips she took in her 20's. In contrast, Tubman's portraits reflect her life at that age, living in Kelowna.
In the Cube exhibition space, Patty Leinemann presents The Conversation, a new series of collage works exploring the convergence of performance, memory and place. Referencing iconic Hollywood portraits, Leinemann uses layering and composition techniques to explore the emotion of the person behind the persona.
---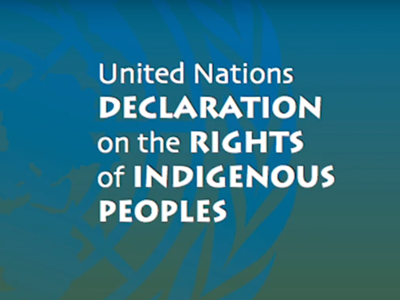 Get to know UNDRIP
Do your part to support reconciliation by joining us Nov. 3 for Reading Circle for Reconciliation: United Nations Declaration on the Rights of Indigenous People (UNDRIP).
Between 2010 and 2015, the Truth and Reconciliation Commission (TRC) listened to and documented the experiences of survivors, families, communities and others affected by the Indian Residential School experience. In June 2015, the Commission published their final report, which outlined 94 Calls to Actions for Canadians.
UNDRIP is central to these Calls to Action. The TRC's final report states, "the Declaration provides the necessary principles, norms, and standards for reconciliation to flourish in twenty-first-century Canada"
This Reading Circle is designed to familiarize participants with the UN Declaration. Working in groups, each participant will read several Articles of the Declaration in a virtual "circle" format. There will be time for short pauses for reflection or comment.
Please note that this event is only an introduction to UNDRIP. Additional resources will be provided following the Reading Circle.Thursday, Nov. 3, 6:30-8 p.m.
Online via Zoom
For more information, please contact nextstepsforreconciliation@gmail.com
---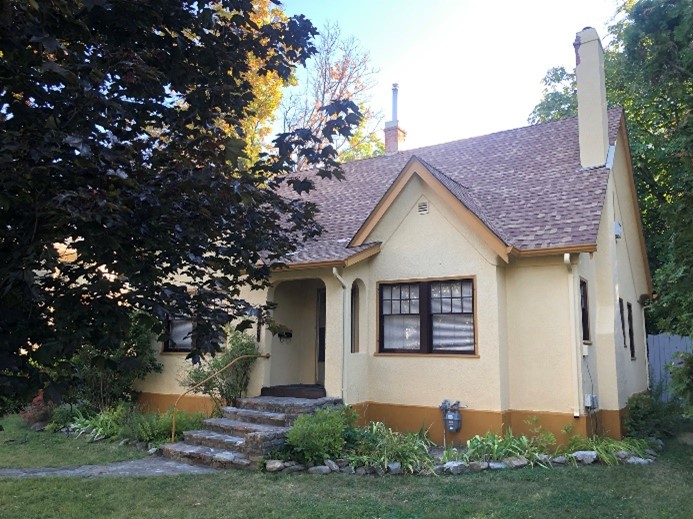 Be part of history with a Heritage Grant
Administered by the Central Okanagan Heritage Society, the Heritage Grants Program promotes the conservation of residential, commercial, industrial and agricultural heritage buildings by providing owners with grants to cover a portion of the costs incurred in conservation work. Applications are being accepted until Nov. 3.
Eligible work may include reroofing, window and door conservation, siding and porch conservation, work on foundation and repainting.
Any owner with a property listed on the Kelowna Heritage Register is eligible to apply for this program. To learn more, visit okheritagesociety.com.
---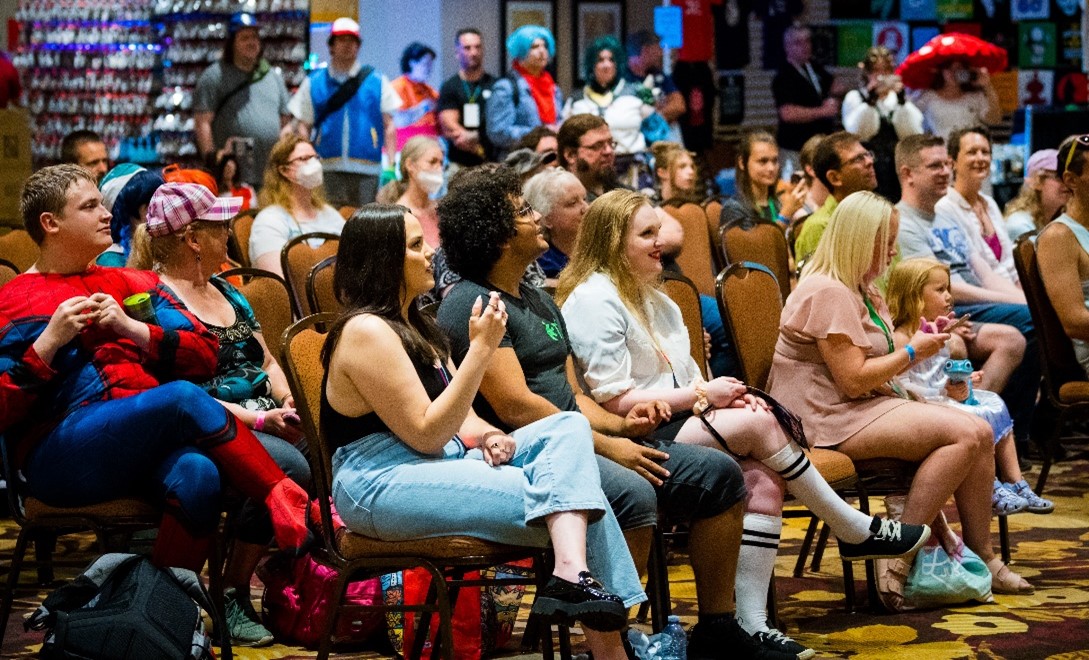 Cultural Plan Highlight: Share our story
This month, we are featuring Cultural Plan Strategy 8.2: Build broader and deeper relationships with audiences. Initiatives that support this strategy will increase the number of people who attend cultural programming or events and create loyal and ongoing relationships between the creative sector and residents of Kelowna. Here's some ways you can support this strategy:
Adapt your programs to address the needs of different populations and grow your audience
Do you speak or are you learning Spanish? Take Los Tours del Mueso, a guided, Spanish-language tour of the Kelowna Heritage Museum
Send your feedback about a recent event, activity or program that you attended to the hosting artist or organization
We all have a role to play, what's yours? Learn more at kelowna.ca/culture

Calling all Central Okanagan music professionals and enthusiasts!
Looking for a chance to connect with the local music community? Join 
Creative Okanagan (CO) on Oct. 24 for In Tune: Music Industry Mixer
Executive and Creative Director Karma Lacoff Nieoczym will discuss upcoming activities, including Kelowna hosting BreakOut West in 2023, CO's involvement in the upcoming stage production of Eurydice by Sarah Ruhl and the commissioning of an original score by local musician Windmills, and the implementation of Strategic Goals identified in the Central Okanagan Music Strategy.
There will be time to connect with other industry collaborators. Come out to learn, contribute and enjoy time with like-minded music lovers.
---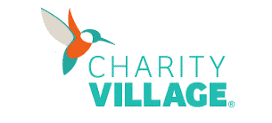 Email Marketing 101: Fundamentals of Email Marketing for Nonprofits
Email marketing is an important communication channel for nonprofits. Whether you're sending newsletters or fundraising appeals, you can personalize your messages and connect with donors via emails better than you can with traditional advertising. So, how can you get the most out of your email marketing campaigns?
Join Samantha Lego and Elsie Coffey of Keela as they dive into the wonderful world of email marketing for nonprofits. Register here for the FREE webinar on Nov. 17, brought to you by Charity Village