Staying safe on the water this summer, boating tips & safety
The upcoming May long weekend signals the start of the recreational boating season.
Whether you are boating or water skiing on Okanagan Lake, houseboating on Shuswap Lake, or fishing in Christina Lake or Allison Lake – Boating BC Association is encouraging those who plan to participate in water-related activities to prepare for a safe and memorable experience.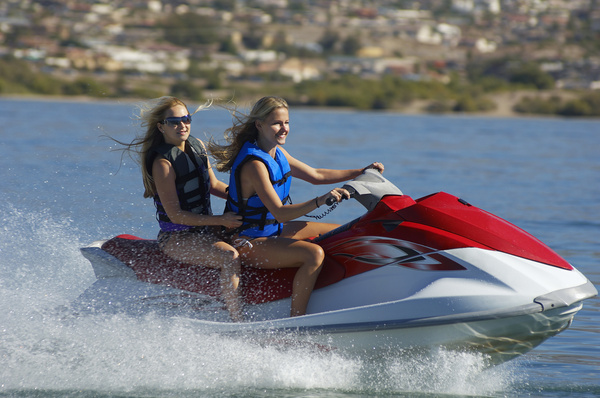 Whatever your boating preference or level of experience may be this summer, an informed and confident boater is a safe and happy boater – and that means anything that floats: kayaks to catamarans, powerboats, sailboats, or stand-up paddleboards.   If you haven't completed your safety course, you are encouraged to do so.
  "British Columbia is home to some of the greatest waterways in the world, but they also possess inherent dangers if caution and common sense are not exercised," says Bruce Hayne, Executive Director of Boating BC. "During the pandemic, recreational boating became an increasingly popular pastime for families. Now, as we have emerged from COVID, there are many new boaters who may not be aware of safety guidelines along with those with some level of experience who may require a refresher."   In 2022, the number of recreational boating fatalities in Canada totaled 83, and 15 of those occurred in the Pacific Region.   "What makes these statistics both incredibly sad and frustrating is the fact that the vast majority are preventable," continued Hayne. "And that is why we are appealing for people to get out and enjoy themselves on the water, but also be attentive."   Boating BC Association is also reminding water enthusiasts that we share our waterways with large and small recreational and commercial watercraft and to be considerate of others, and the environment. Accidents are avoided when recreational boaters learn and adhere to the rules of the waterway so that the deep-sea vessels can do their jobs and the recreational boaters can enjoy a safe day on the water.    
For more information about how to get started in boating and tips on boating safety visit: www.boatingbc.ca.