Celebrate the holidays with art & culture
Support home-grown talent while you celebrate the season by taking in one of these local performances:
Find more events at kelowna.ca/calendar.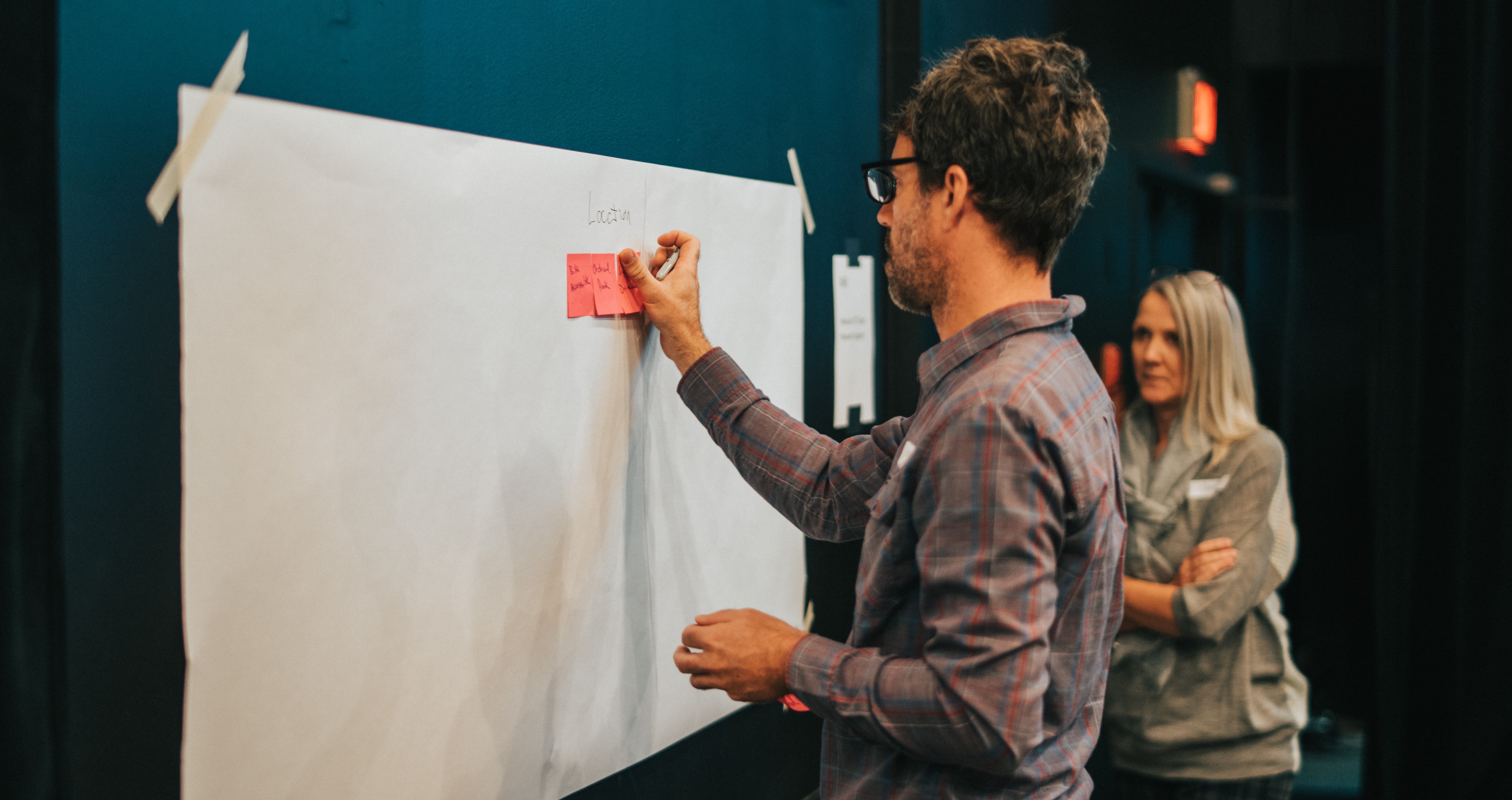 Follow your vision at REBOUND workshop
Join us on March 11, 2023 for REBOUND: Following your vision, building your future. This non-profit capacity building workshop will give you tips, tricks, and concrete solutions to advance your organization.
Get inspired by entrepreneur, author and keynote speaker Mike Shaw, as he guides you through his address, IF IT'S BROKE, DON'T FIX IT?, where you'll learn more about how our ideas of fixing things are flawed and how to create, rather than recreate.
Learn from local experts by choosing from a variety of themed sessions in subjects that matter most to you and network with other non-profit leaders at this one-day workshop.
Save the date! More information will be posted soon at kelowna.ca/culture.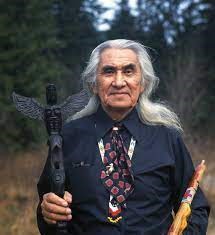 Explore the life & legacy of Tsleil-Waututh Chief Dan George
Longshoreman, actor, musician, lecturer, poet, activist, environmentalist and First Nations leader. Dan George (born Geswanouth Slahoot) is well remembered. Raised on the Burrard Indian Reserve #3, the son of hereditary chief George Sla-holt, he spent much of his life working as a longshoreman and logger.
Dan began his acting career later in life during the 1960s and 70s and appeared in many television, movie, and stage productions in which he worked to promote a better understanding of First Nations people.
Learn about Chief Dan George as well as other significant events in the Canadian First Nations' rights movement at the travelling exhibit, on now until January 15, 2023 at the Okanagan Heritage Museum. Learn more at kelownamuseums.ca.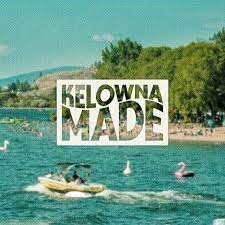 Join the team for Kelowna Made
Kelowna Made is a new one-day celebration event by and for locals held in City Park and hosted by the City of Kelowna. 2022 was the inaugural year and despite inclement weather, people of all ages enjoyed a day filled with activities and events to celebrate our city and its residents.
To grow and expand the event for summer 2023, we're looking for for community minded, passionate and dedicated people to join to the team! Roles include:
Secretary Treasurer
Sponsorship Director
Event Operations Director
Event Activity Directors for Sport, Culture, Entertainment and Food & Drink
If you or your organization are looking for a new and exciting opportunity to volunteer as part of a growing event, please join us!
To learn more, please send an email to ssemeniuk@kelowna.ca.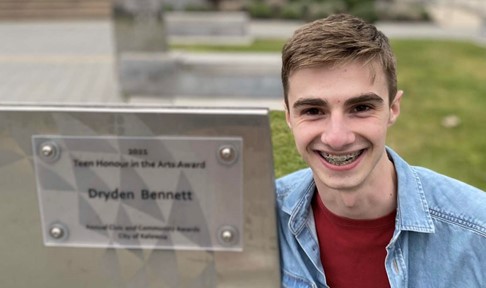 Each month, we feature a piece from a local creative youth who shares their words and art as part of our Creative Youth Perspective series. Our latest Creative Youth is Dryden Bennett, a graduate of Rutland Senior Secondary School, trombonist, composer and recipient of the 2022 Teen Honour in the Arts Award, presented by the City of Kelowna's Civic & Community Awards. This month, Dryden discusses his composition, The Mighty Queen.
Andromeda:I composed this piece around December 2020 and early 2021 This piece was inspired by my idea of an adventure from the Milky Way galaxy (the galaxy we live in) to our neighbouring galaxy, the Andromeda galaxy. The piece opens strongly with winds playing a flurry of notes and the brass laying down a heavy and assertive melody. The winds take over the melody while brass plays a heavy pulse creating a sense of adventure. The melody expands and then comes to a thrilling conclusion which leads us into the B-section. This section of the piece is inspired by the imagery of drifting through empty space between galaxies and looking out at the endless abyss of the universe. Heavy chords are laid down while two melodies dance around one another. The main theme of this section is deconstructed and manipulated to bring us back into the A section in a grand and hopeful style. We have arrived at our destination, the Andromeda galaxy, the stars shimmer as we look out on the grand beauty of the cosmos.    This was my first piece of music to ever be played by live musicians. I was in grade 11 when I finished this piece and showed it to my band director. I insisted that the RSS concert band play the piece. We tried to play it, but at the end of the day, it was far too difficult for us to play it. About a year later I was given the opportunity for the Kelowna City Band to play this piece which I happily agreed to. After some time studying my own score and fixing it up with new skills I had learnt, I decided to scrap Andromeda and write an entirely new piece which turned out much better!    While writing this piece, I was experimenting with many more things. I used pedal tones, wind flourishes and more dynamic changes. During the time I was writing this piece, I was a student of the Okanagan Symphony Youth Orchestra Composition Program. I received plenty of help from the composer/instructor Mark Haney who taught me that the smallest details in music can make the biggest difference.
Listen to Dryden's stunning composition, "Andromeda" online.

Supporting Volunteer Managers
Join Kelowna Community Resources for the "Nourishing Volunteer Managers" series! These free monthly meetings are  allow Volunteer Managers to gather, connect and support each other while learning about topics relevant to managing volunteers, self-care, and professional development.
Hybrid sessions (online and in-person) take place on the third Tuesday of every month from 12-1 p.m. For more information or to attend, email ezra@kcr.ca.